Sponsors: Mr. Ellis, Mr. Kolody, Mr. Paterno & Dr. Smith
Meeting Dates: Mondays, Tuesdays, and Thursdays during PM 1 and 2
Starting Sept. 24, 2018
---
The D & E Club is an after-school program for students interested in performing hands on work in the wood/metal shop environment.  Students are taught how to use power tools such as the band saw, radial arm saw, scroll saw, power sanders and other shop tools and equipment.  After being taught how to use these tools they have the opportunity to build derby cars and boats as well as other smaller projects.
---
In early May 2017, D&E Club had a featured story on NBC4.
---
---
Cars: October – April
---
Boats: April-June
@GunstonDandE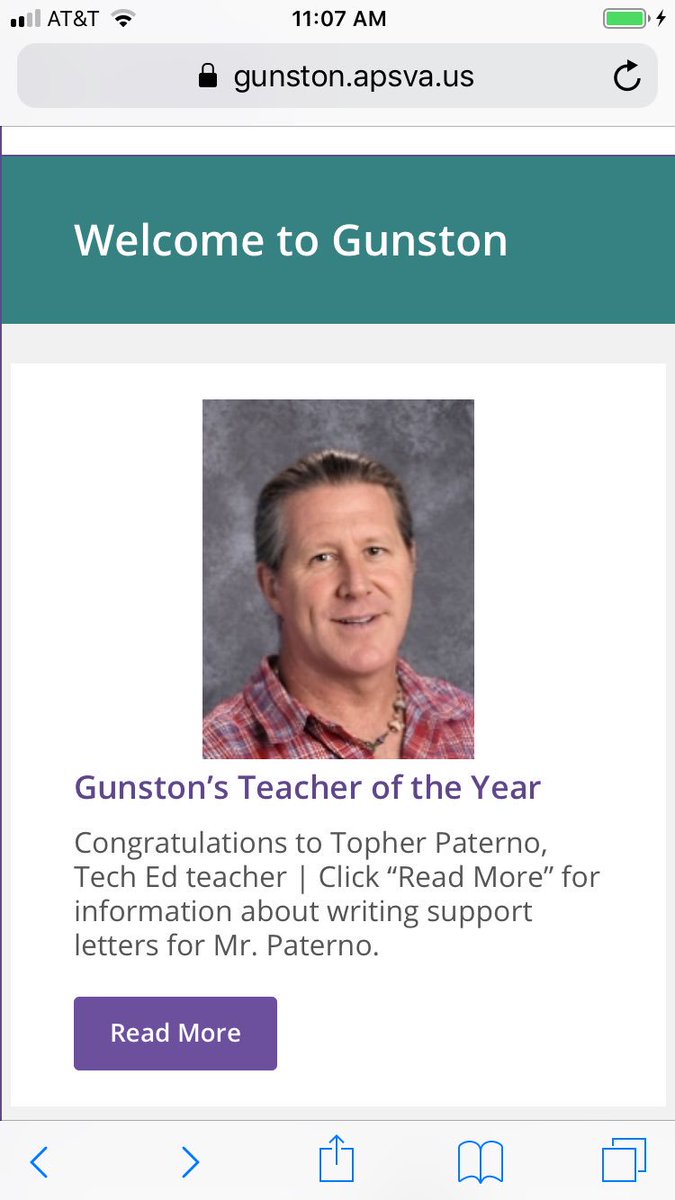 Published January 04, 19 1:06PM
Published October 20, 18 6:44PM
Design & Engineering Club represent at the Adam Nesbitt Memorial Scholarship. Raising money for kids looking to pursue Tech Ed careers.
https://t.co/G0uDoTG3Kb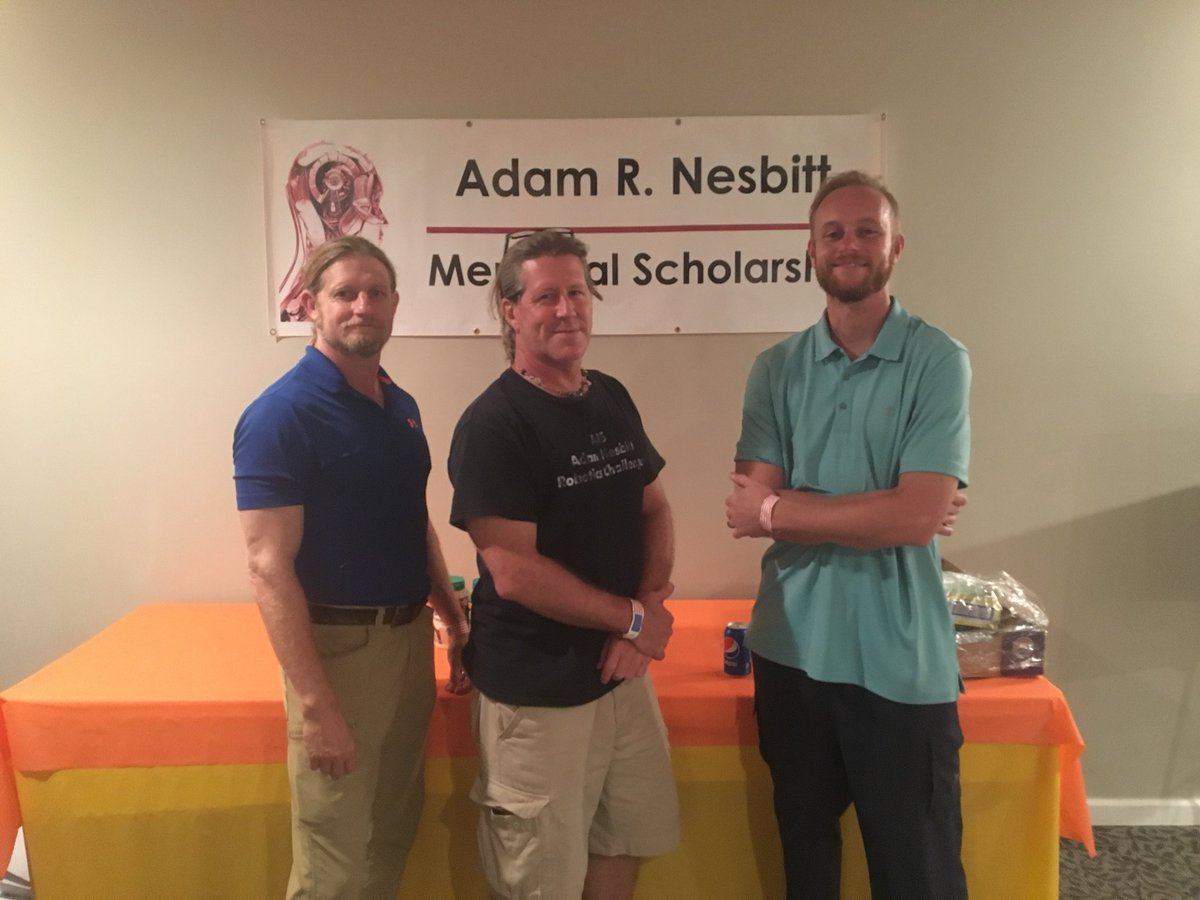 Published September 16, 18 11:53AM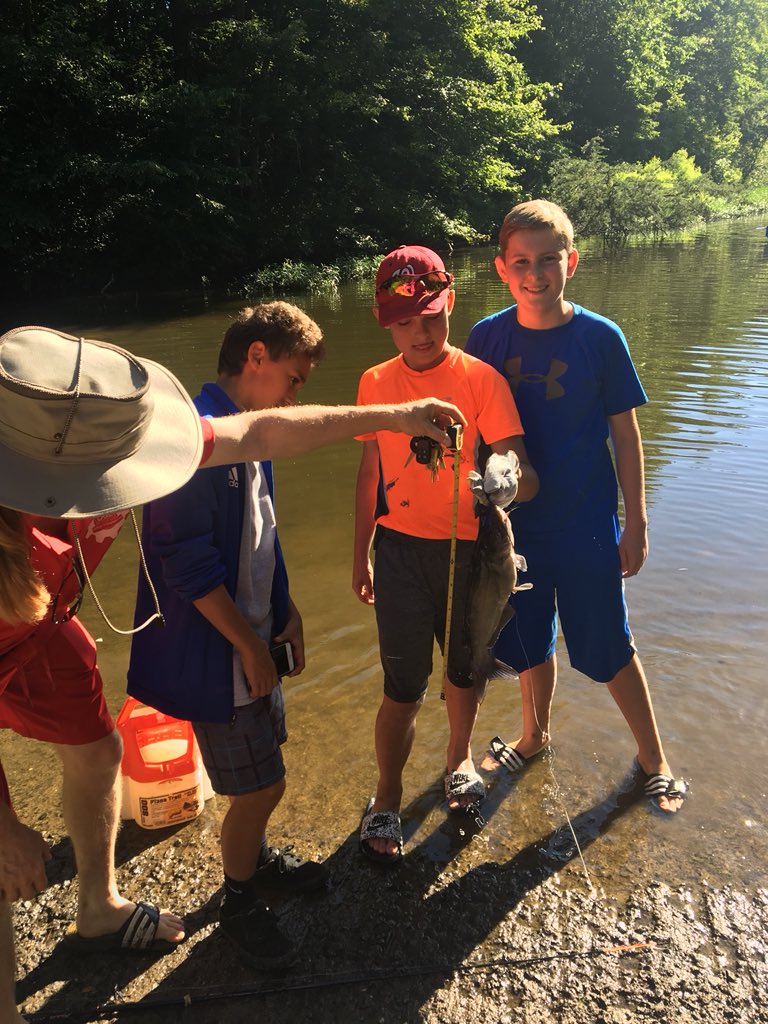 Published June 16, 18 5:42AM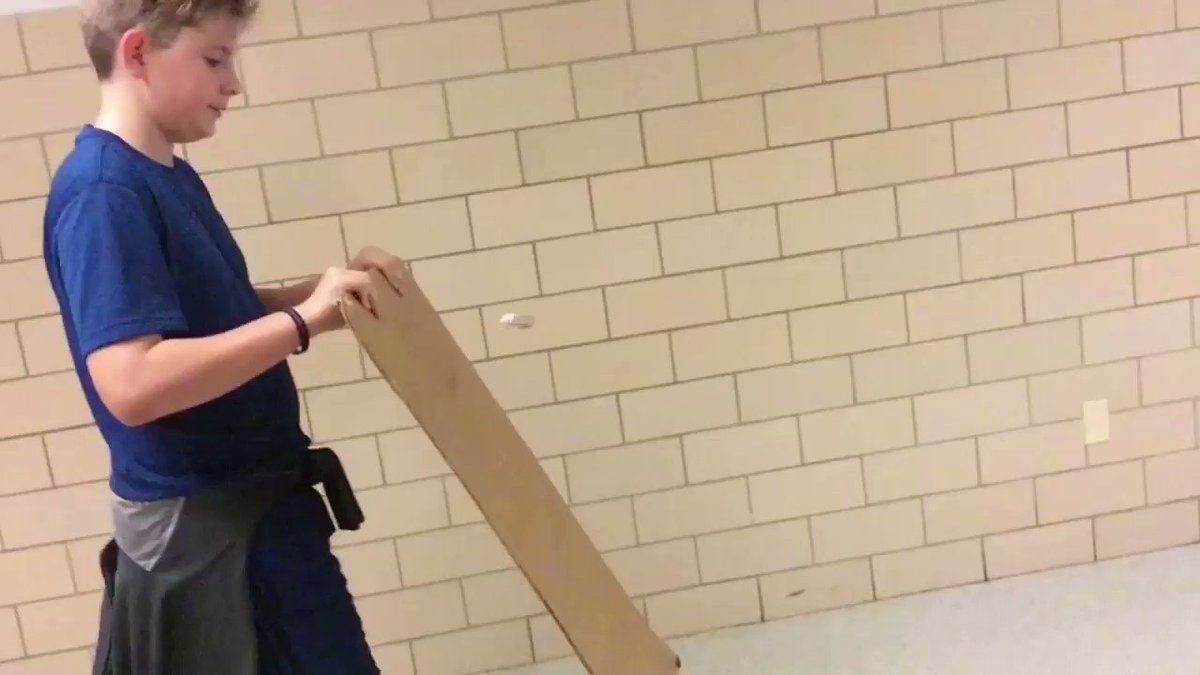 Published June 13, 18 7:23AM
Follow