Ms. ElChehabi, Instructional Technology Coordinator
Ms. E supports teachers and students utilizing the technology resources we have available to us at Gunston Middle School. She is a Google Certified Educator who loves to learn and share her passional educational technology.
@TechnologicELC
Published January 20, 20 11:24AM
Published January 16, 20 4:41AM
RT
@MFloresADM
: Students have left the building (early release), but the teachers are still at work. Workshop Wednesday!
@CarlWmSeward
http…
Published January 15, 20 12:34PM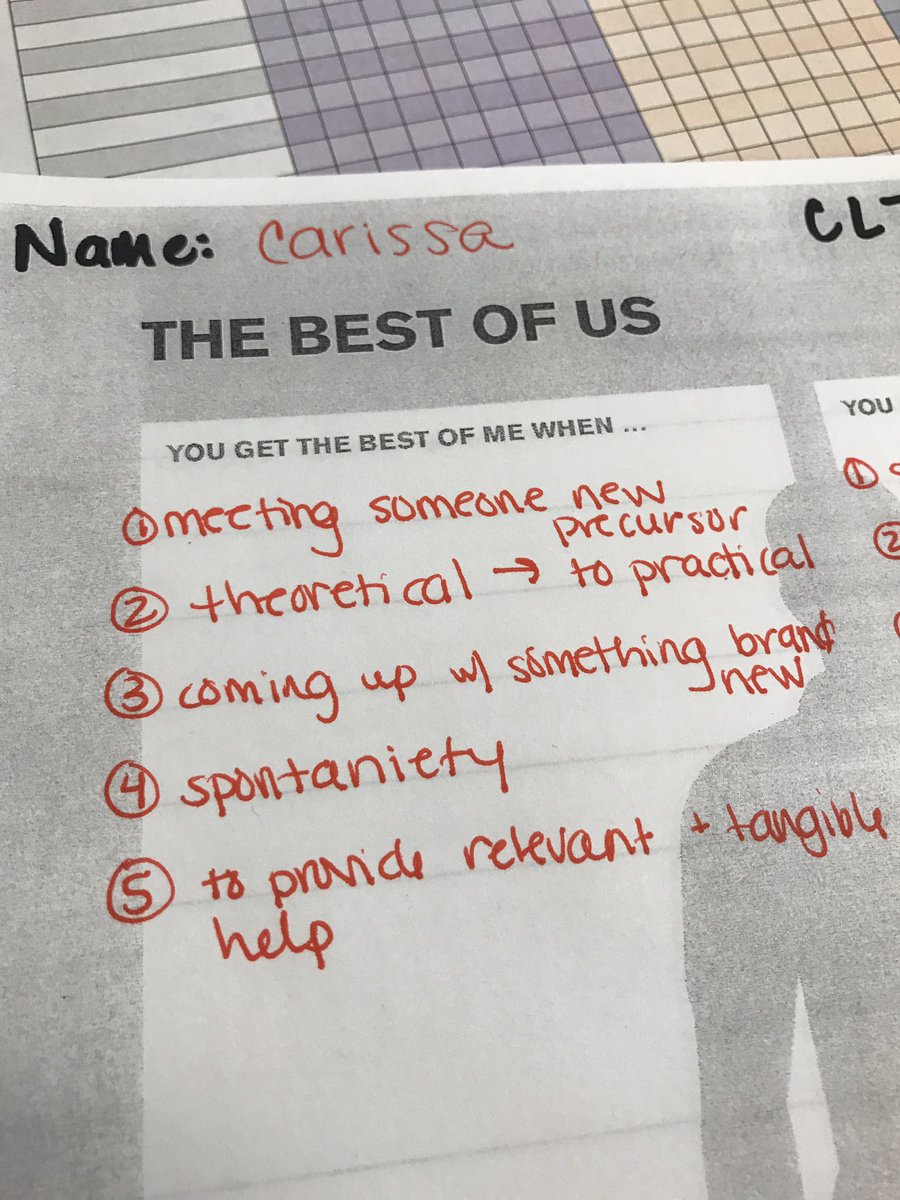 Published January 15, 20 12:08PM
RT
@APSVirginia
: All APS schools and offices will open two hours late on 1/8. The Extended Day program will also open two hours late and mo…
Published January 08, 20 5:43AM
Follow